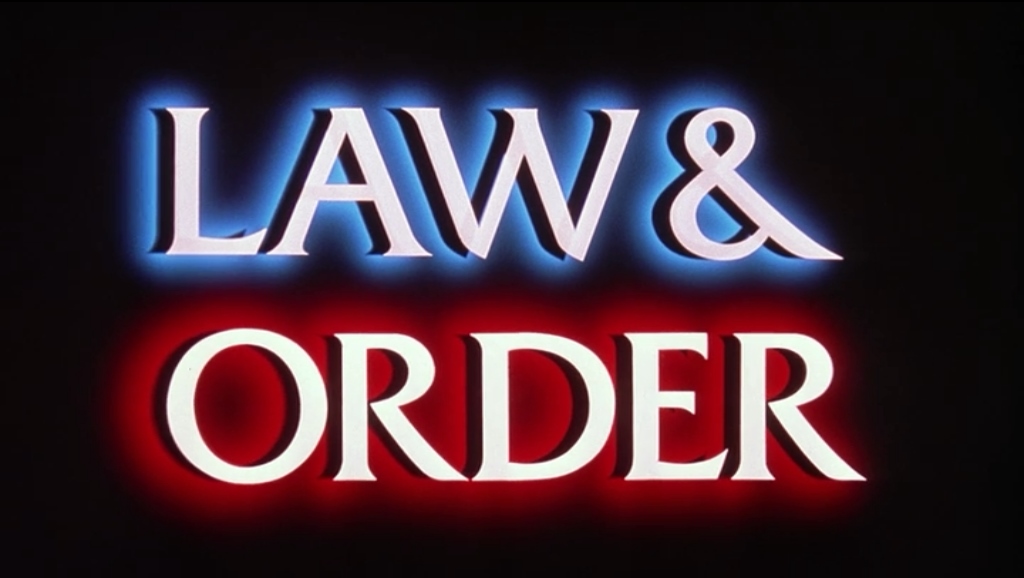 What is defining governance ,or rather lack of it,in UP currently?The brutal Unnao rape
case involving a BJP MLA has totally exposed the declining law and order situation in
the state. The BJP rode to power on a electoral promise of controlling crimes, which had
assumed serious dimensions during SP regime, but after one year in power the BJP
government there is no change -same cover ups continue. The law and order situation has
not improved at all, as records highlight at least around 800 rape cases during first two
months of installation of the BJP government in April 2017.
The Unnao case is a template. It has highlighted the major flaws in UP's law and order
and the BJP government's tall claim of improving the situation lies completely shattered.
The brazen way the BJP leadership tried to defend the main rape accused in Unnao case
has amply demonstrated that the party is no different from its predecessor Samajwadi
Party regime. The UP police remained a mute spectator and was compelled to act` against
the BJP MLA only after the intervention of the High Court and huge public anger and
outcry, which amply indicated that BJP's claim of a party with a difference is a farce. The
registration of FIR in Unnao rape case, after nearly a year, is a clear case of protecting the
perpetrators of crime and the subsequent death of the father of the rape victim in
judicial custody, has only eroded further the trust of the people in the BJP government.
Criticizing the UP government for its utter failure in improving law and order is not
enough. During his visit to Lucknow in January, the Vice President Venkaiah Naidu was
also constrained to comment on state's law and order situation.  The BJP had come to
power on issues of breakdown of law and order under SP government, bad governance
and massive corruption but the BJP too has failed in making any change in this connection.
The crime reports from various parts of the state indicated that the situation is almost
same everywhere.  Hence the BJP government's effort for investment is unlikely to yield
any positive result because of abysmal law and order condition. The BJP's slogan of
"bullet for bullet" in controlling crime has been totally exposed as people are anxious about
the prevalent lawlessness.Rule of law must prevail . Governance must be committed to
ensuring that it does .For doing so ,ousting these thugs,mafia dons and henchmen of BJP in
power and of other political parties too is critical.Who will bell these monsters?
Share via