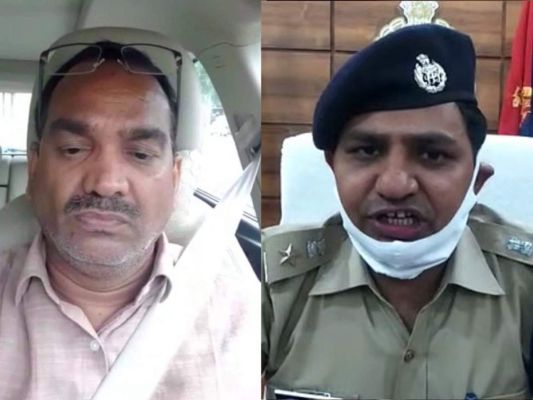 DN&V Correspondent
Lucknow, September 17: The Log Party today assailed State government for failing to control the illegal activities of the UP police. The Log Party said the murder of a trader Indrakant Tripathi after he expressed apprehension of his murder at the behest of Mahoba SP Manilal Patidar and few other police officer through a video clip is a matter of concern. He was shot at on September 9 and died in Kanpur hospital on September 12. The trader had accused the SP Patidar of demanding extortion money of Rs six lakh per month.
The spokesman of Log Party said here on Thursday that the shenanigan of the Mahoba police has badly exposed the state police and its style of working. The party has demanded stern punishment against all those involved in killing of trader in Mahoba. The spokesman said the incident in Mahoba is just tip of the iceberg as the police in almost all districts are functioning in highly objectionable manner under the political pressure of the ruling party. Expressing concern over worsening crime situation during the last few years, the spokesman said even successive data of National Crime Record Bureau (NCRB) have pointed out this fact by presenting highly despicable picture of the state crime situation.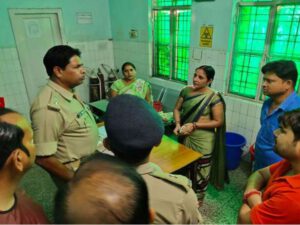 The spokesman said the cases of murder and loot have specially registered a sharp increase which amply indicated utter failure of the state police machinery. The spokesman said BJP rode to power in 2017 on the promise of controlling law and order and corruption but even after lapse of three years the situation is as worst as it was during the previous SP regime. Pointing out that even though there is no dearth of money with the state Home Department to use it for improvement of the policing functioning in the state, the spokesperson said, continuous rise in the crime figures and questionable working of the police only show that efforts have not been made sufficient enough to yield positive results so far. It requires thorough introspection by both these organs on the issue and a prompt action plan to bring the situation to its normal, before it is too late.
Share via