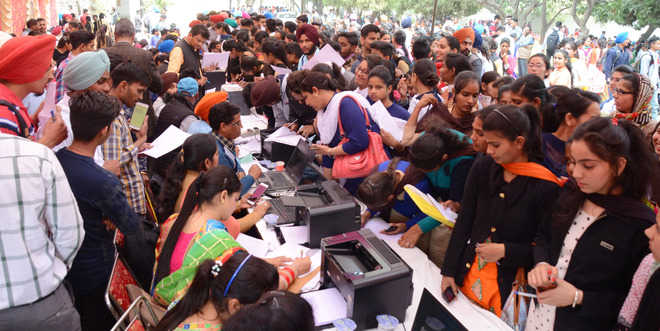 Daily News and Views Correspondent
Lucknow, September 19: The Log Party today emphasised the need for the creation of more jobs to alleviate the sufferings of the people badly affected by corona virus pandemic. The Log Party said the country was in the middle of massive economic crisis before the pandemic and lockdowns imposed to curb the spread of virus, have turned the economy into recession.
The spokesman of Log Party said here on Saturday that not only labourers but every section of the society has been badly affected due to closure of industrial establishments and services causing large scale lay-offs. The spokesman said even before pandemic the country was staring at high unemployment of around 6% in 2017-18- highest in 45 years. The situation has now got accelerated, the spokesman said, adding that unemployment rate has now touched 24%. The spokesman said that the nation is now passing through worst unemployment, agrarian, industrial, economic crisis with GDP badly affected.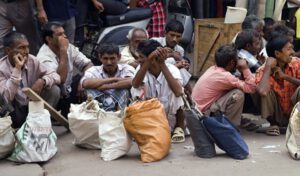 The spokesman thus said that the key component of any relief package has to take into account the rising unemployment. By providing additional Rs 40,000 crore into MGNREG the government is hoping to create an economic buffer for those who have returned home to their villages. But past records show that over the decades this rural-based scheme has turned out to be massive drain on state exchequer because of massive corruption in its implementation. The spokesman said there are several reports indicating how MGNREG money has been pocketed by corrupt official machinery with only a part of it going to targeted beneficiaries. The spokesman said if the central and state governments are really interested in helping the poor labourers it should devise honest and transparent ways to implement it. The spokesman said unemployment caused by pandemic is multifaceted and the government would have to devise an overall strategy encompassing every section.
Share via