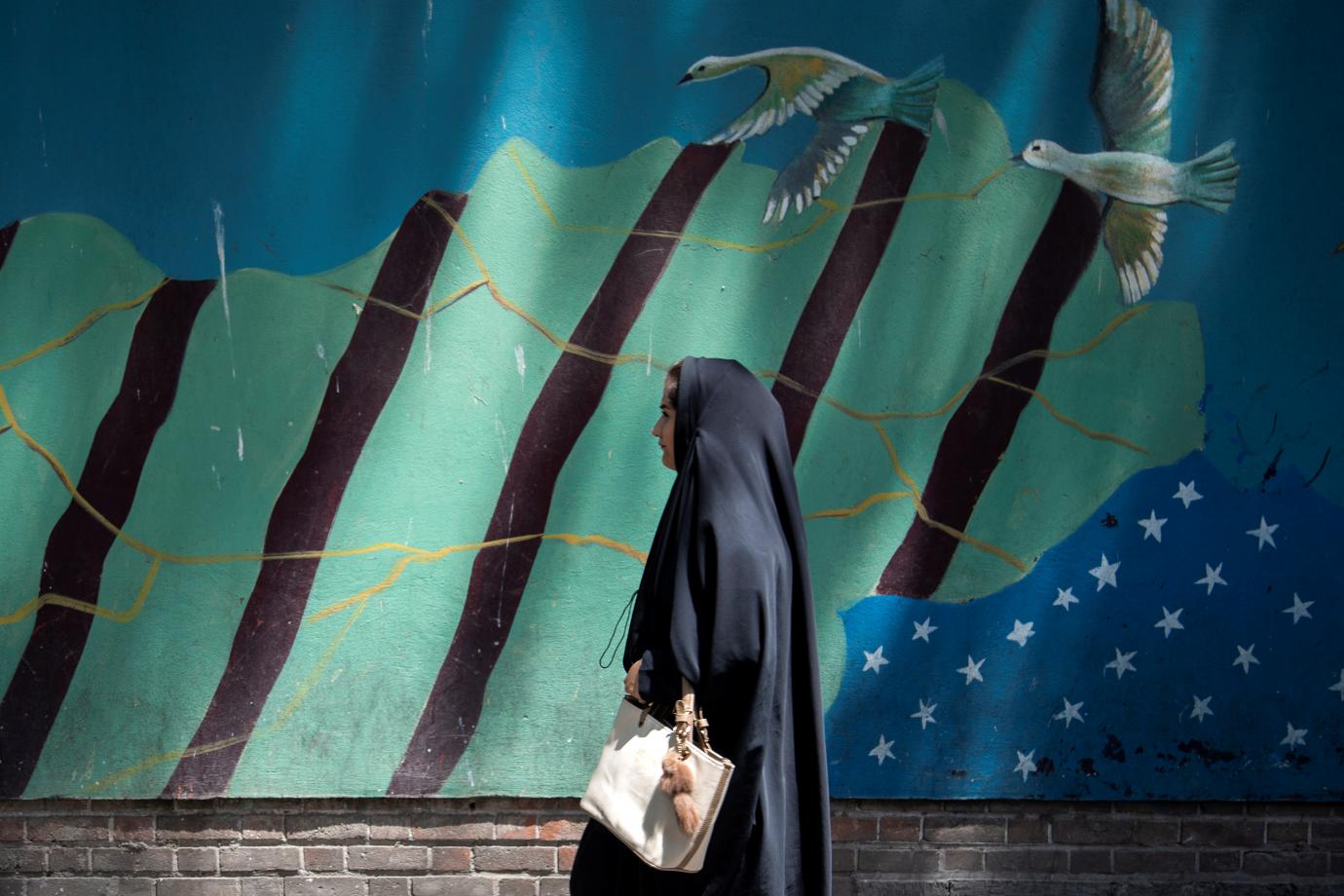 By Seyed Hossein Mousavian
My old mother is very ill, and so I have spent the last couple of weeks with her in Iran. My stay here has afforded me the opportunity to closely follow both public and official opinion during a time of rising tensions between the United States and Iran.
"What will happen to the nuclear agreement?" ordinary people have asked me. "Why did the United States violate the deal, even though Iran remained faithful to it?"
Iran's economic situation has deteriorated since the U.S. administration of President Donald Trump reimposed sanctions after withdrawing from the deal. Government dysfunctionalities are partly responsible for the malaise, but Iranians nevertheless blame the United States for it. They do so because they are convinced that the party that did not keep its end of the nuclear bargain was the Trump administration, not the government of Iranian President Hassan Rouhani.
Washington's reversal on the Joint Comprehensive Plan of Action (JCPOA), as the nuclear deal is known, has turned Iranian citizens' distrust on the United States and presented Iranian officials with stark, unwanted choices. The result of 12 years of intensive negotiations between Iran and six world powers, the JCPOA was designed to prevent Iran from obtaining a nuclear weapon through intrusive inspections that would provide a level of transparency unparalleled in the history of nonproliferation. Over the past two years, the UN's nuclear watchdog, the International Atomic Energy Agency (IAEA), issued 15 reports confirming Iran's full compliance with the terms and conditions of the JCPOA.
What did the United States do in return? Not only it did not fulfill its commitments to lift nuclear related sanctions and facilitate normal business with Iran but it withdrew from the deal and rewarded Iran's goodwill by imposing stringent new economic sanctions and unleashing a torrent of hostile rhetoric. In this manner, the United States responded to Iran's flexibility and cooperation with a "maximum pressure" campaign: U.S. sanctions on Iran are more comprehensive even than in the past. (Courtesy Foreign Affairs).
SEYED HOSSEIN MOUSAVIAN is a former member of Iran's nuclear negotiating team and a policy specialist at the Program on Science and Global Security, Princeton University
Share via