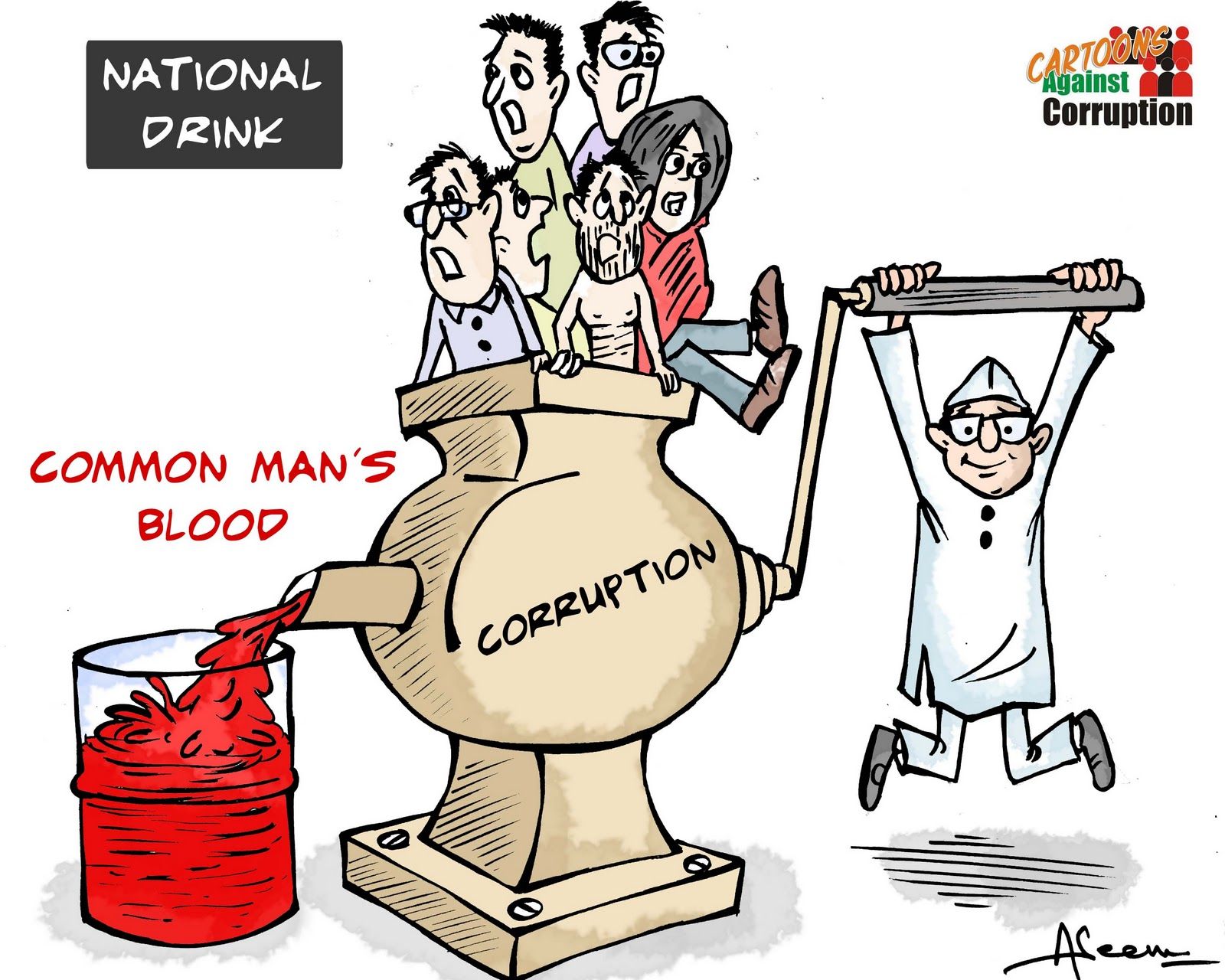 Daily News and Views Correspondent
Lucknow, September 25: The Log Party today expressed concern over fast widening disparity between the poor and rich people because of massive corruption in government. The Log Party said rising income inequality over the years has given enough indication about the failure of successive governments in effectively implementing poverty alleviation programmes. The party said both UPA and NDA governments have done nothing to eradicate rampant corruption.
The spokesman of the party said here on Friday that just one percent richest holding more than four-times the wealth held by 953 million people- which is 70% of the total population- indicated gross inequality in wealth distribution as total wealth of all 63 Indian billionaires is more than full year budget of the central government.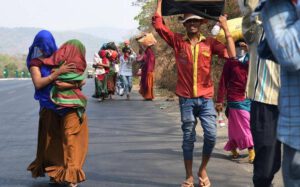 The spokesman said continued accumulation of wealth in the hands of few people and loot of by official machinery has only caused disenchantment and social unrest among the poor people. The spokesman said without uprooting entrenched corruption in government the problem cannot be solved. The spokesman said instead of bridging the gap between rich and poor it is widening at a fast pace leading to vast social disparity in the society. The spokesman said that while in 2018 India's one percent richest held 58% of the country's wealth, which was higher than global figure of about 50%, in 2017 survey indicated that wealth of India's richest one percent increased by over Rs 20.9 lakh crore.
The spokesman thus said the situation is extremely grim as largely one percent rich people are being benefited from wealth generation in the country and vast majority of the people saw no increase in their wealth. The spokesman said income inequality is shockingly entrenched and vast with increase of billionaires club every year in the country. The spokesman said the gap between rich and poor cannot be resolved without deliberate inequality-busting policies and elimination of corruption but the NDA government doesnot appear to be committed to solve the crisis.
Share via