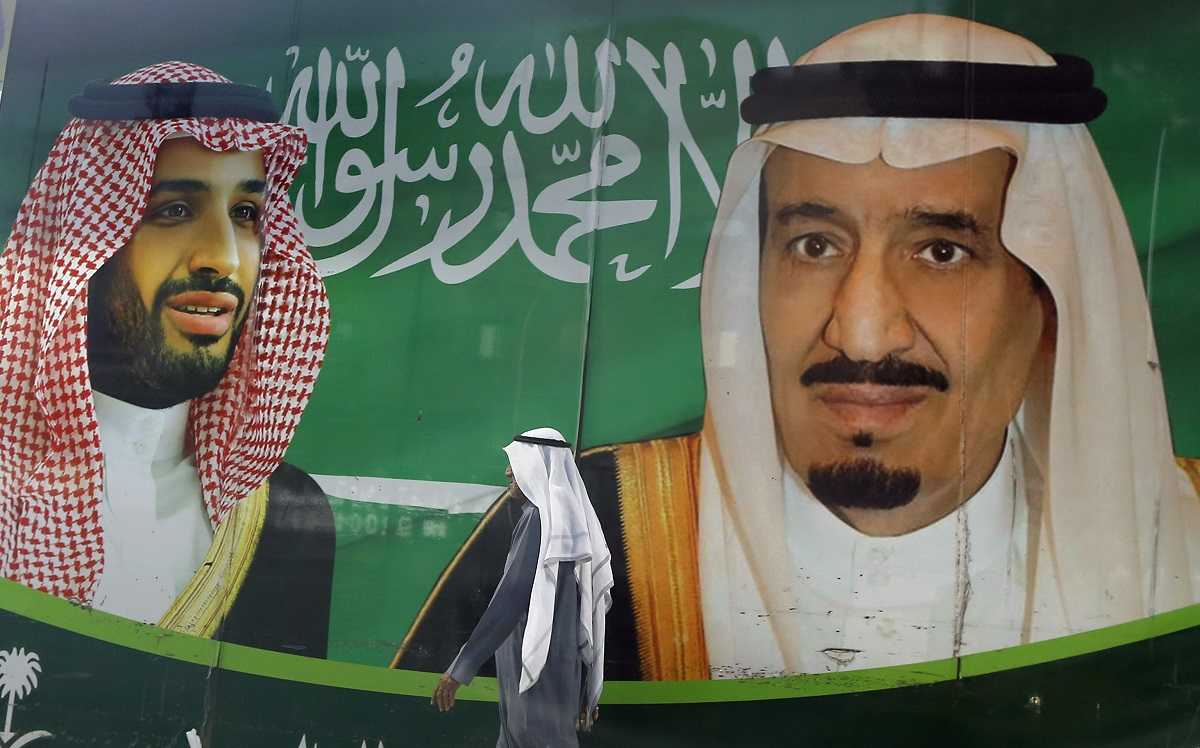 New Delhi, May 12 (DN&V) Saudi Arabia has announced a slew of "painful" austerity measures to tide over the crisis of cheap oil. The measures include: Suspending the cost of living allowance to citizens, amounting to 100 riyals, from June, Increasing value added tax from 5% to 15% starting July "Cancelling, extending or postponing" expenditure for some government agencies Cutting expenditure on projects under the ambitious "Vision 2030" pushed by Crown Prince Mohammed bin Salman. The state media said the austerity measures would save state coffers 100 billion riyals (US$26.6 billion).
The reason:
Oil contributes 70% of Saudi economy. But a demand shock due to the pandemic has caused oil prices to fall — the benchmark Brent crude is around $30 a barrel. According to the IMF, Saudi Arabia needs to sell crude oil at $76 a barrel to break even.
The kingdom's oil revenues in the first three months of the year fell 24% from a year earlier to $34 billion, pulling total revenues down 22%.
The deficit for the first three months alone was a whopping $9 billion.
Saudi central bank's net foreign assets fell by $27 billion in March, the biggest fall in 20 years.
The International Monetary Fund projects Saudi economy to shrink 2.3% this year.
Mega city under cloud:
Though not specified, the measures raise doubts over the $500 billion mega city called NEOM the kingdom is building in its barren northwest region.
The futuristic city covering 10,000 square miles was being planned as a hub of technology, entertainment and leisure — Silicon Valley, Hollywood and the French Riviera all at one place.
The first section of NEOM was expected to be completed by 2025.
Share via