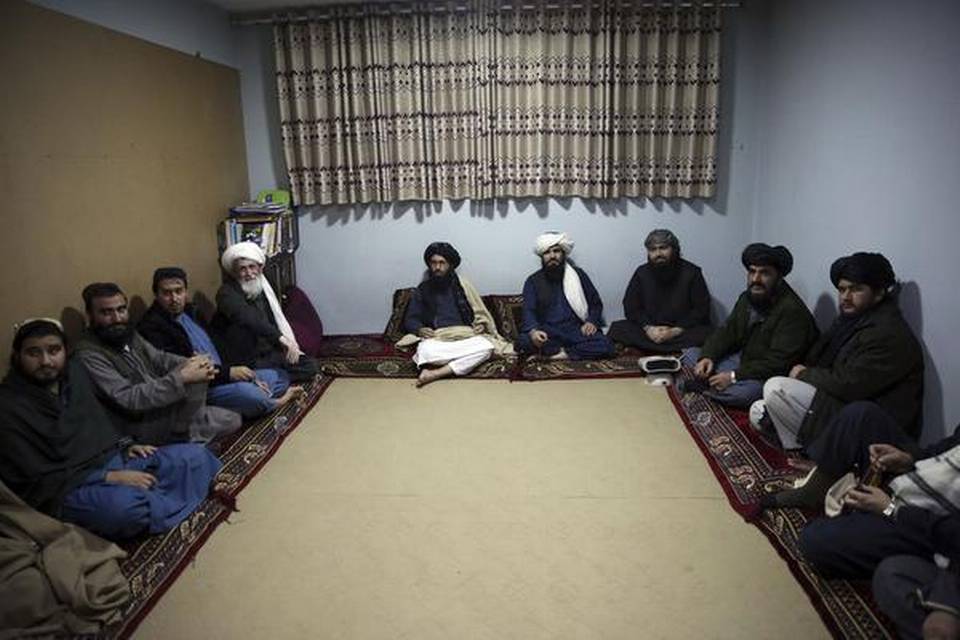 New Delhi, June 04 (DN&V): The United Nations sanctions monitors, in a report to the UN Security Council, have said the Taliban, especially the Haqqani Network branch, maintains close ties with al Qaeda. "The Taliban regularly consulted with al Qaeda during negotiations with the United States and offered guarantees that it would honour their historical ties," the report said. The relationship with the Taliban and al Qaeda is based "friendship, a history of shared struggle, ideological sympathy and intermarriage," it added.
Why it matters: The peace deal the United States signed with the Taliban on February 29 explicitly calls on the Taliban to prevent al Qaeda from using Afghan soil to threaten the security of the US and its allies. Long-term observers of the Taliban had questioned if the promises would indeed be reflected on the ground.
Dive deeper: The Taliban is no monolith, Afghan experts say, but has over the past decade or so decentralised its command structure, with each commander having the freedom to decide on their functioning at their strongholds. This decentralised structure makes observers doubt if the peace deal will truly result in long-term peace.
The Haqqanis: The most powerful and deadliest among these tribal groups is the Haqqani network, originally based out of Waziristan, Pakistan. The Haqqani family, right from the time of its late patriarch Jalaluddin Haqqani, has had close ties with al Qaeda and Pakistan's ISI. In a 2011 essay for the Foreign Affairs, Michael Semple, an expert on the Taliban with decades-long experience in Afghanistan, says the fighters in Waziristan were trained on "special operations" by al Qaeda.
The Haqqanis have since ascended and its current leader Sirajuddin Haqqani is seen as the second-in-command of the Afghan Taliban; in fact, Sirajuddin's younger brother was part of the negotiating team. But their long history with jihadi elements in Pakistan makes it difficult, even for the Pak establishment, to decouple them from jihadis, writes Khaled Ahmed, consulting editor, Newsweek Pakistan.
Share via